Love staying at hotels or hate it? These are the two most common choices you are faced with while travelling. I can say that I lean slightly towards the 'hate it' category & often resort towards choosing Airbnb over the hotel.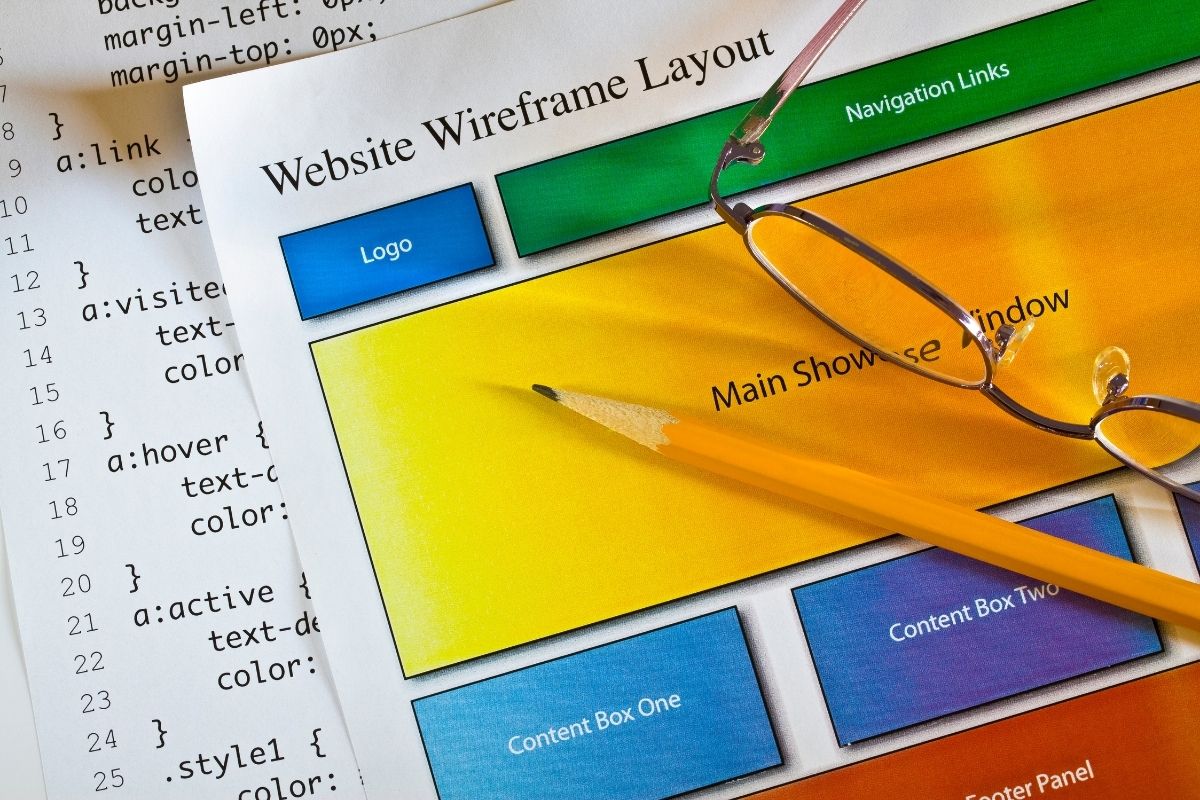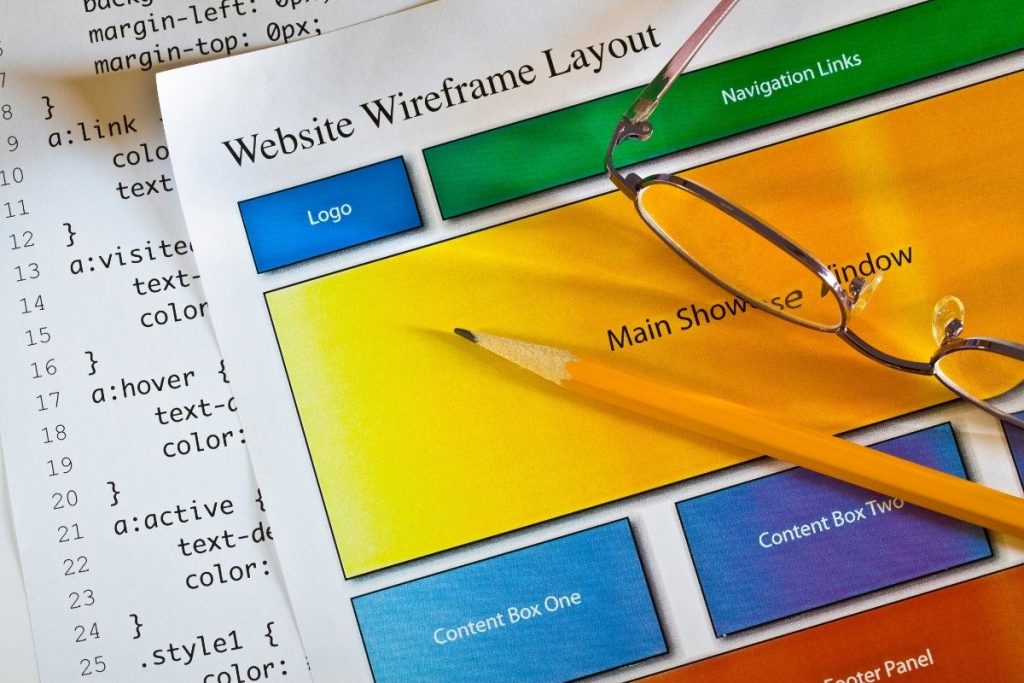 Web Design Process: The majority of people assume that the process of website development is stressful and can be done mostly by professionals.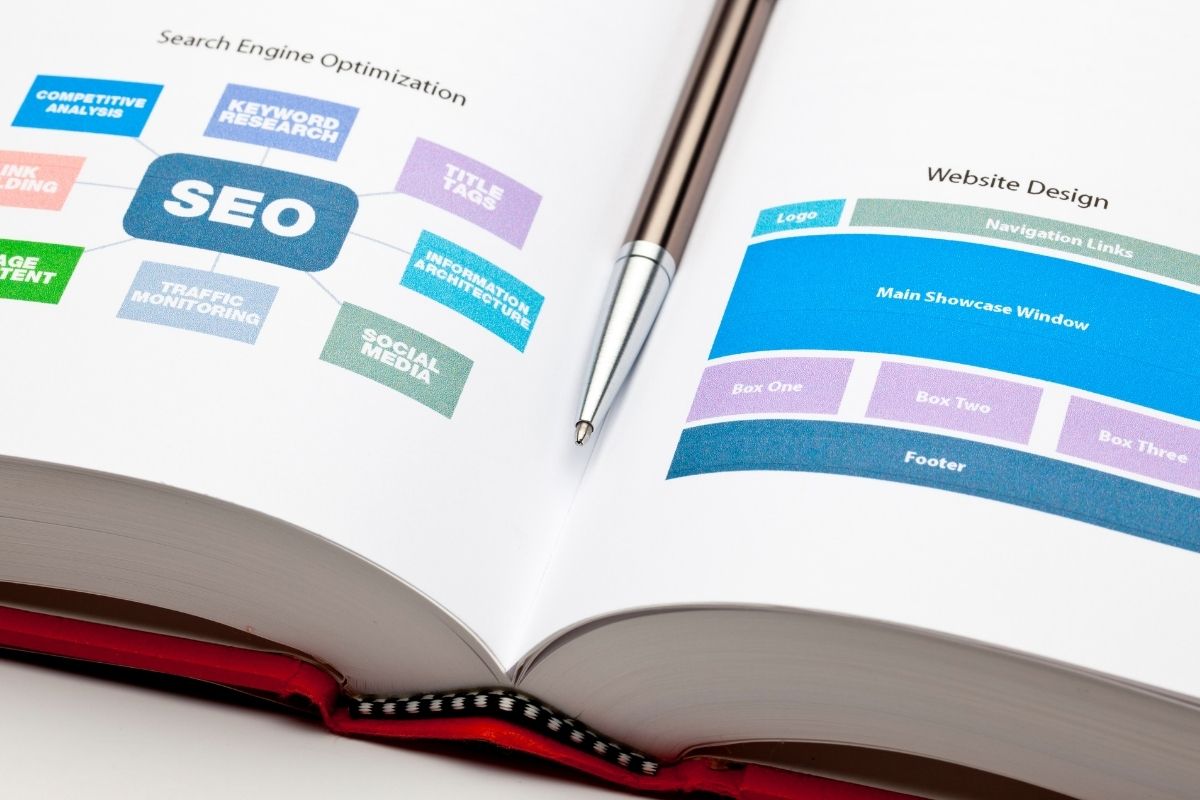 SEO website design is a principle that highlights excellent building layout principles based upon just how the search engines establish relevance and site info.