For businesses, the holiday season is an important time. It's the season when customers want to purchase and businesses want to sell. But, especially during this busy season, how can a business stand out in a congested market? The answer lies in leveraging the power of Instagram. Let's explore how you can promote brands during the holiday season using this powerful social media platform.
Why Instagram for Holiday Promotion?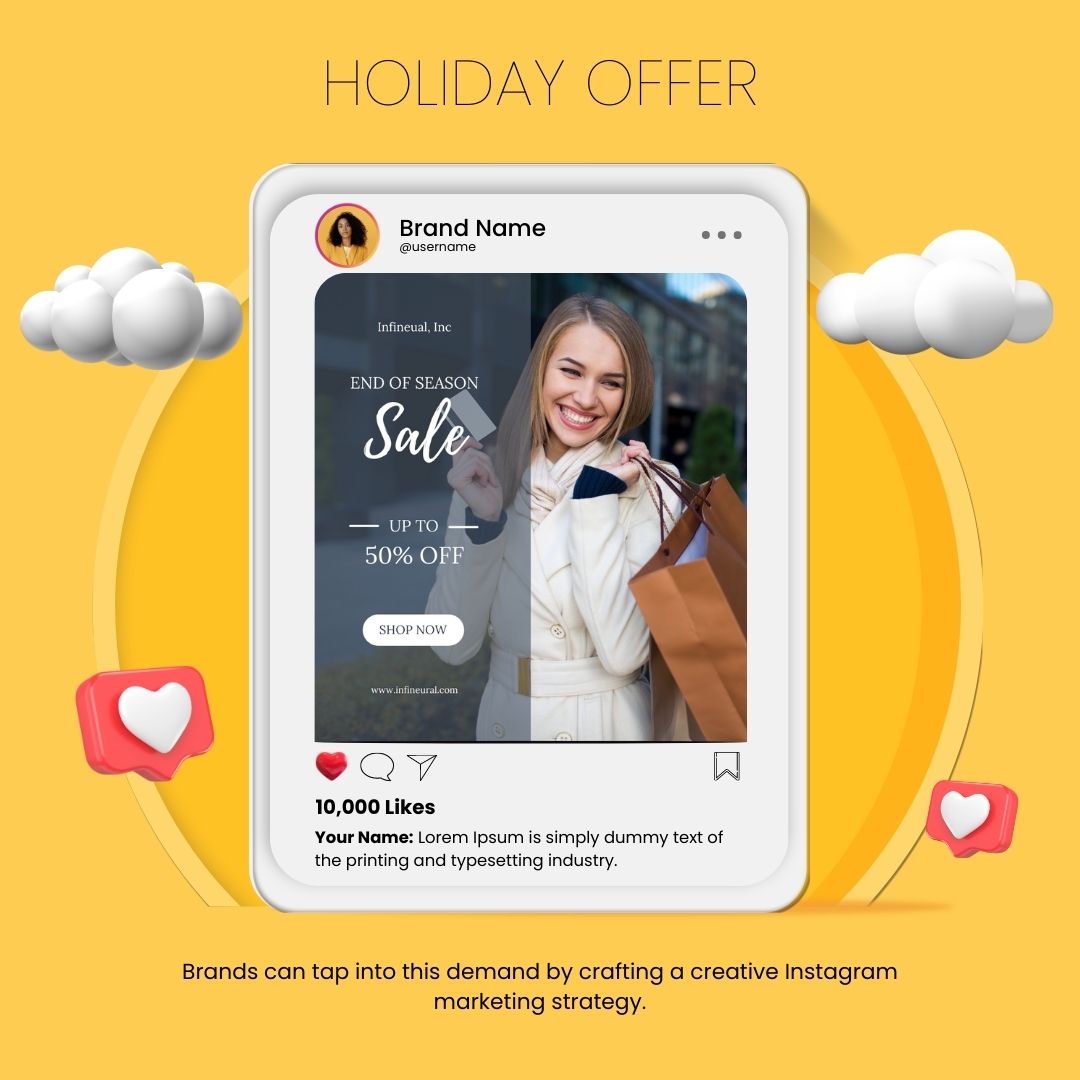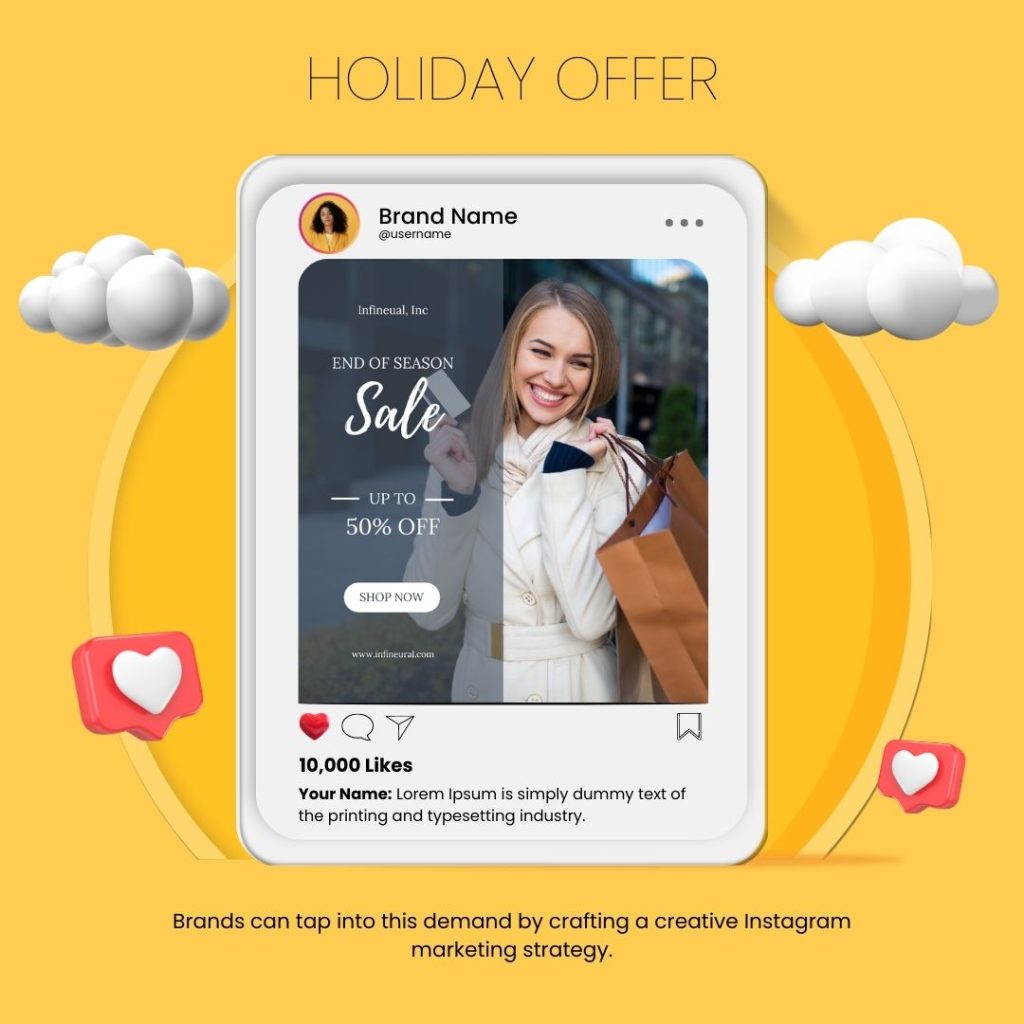 Instagram has over one billion active users, making it an excellent medium for reaching a large number of people. Shoppers are actively shopping for gifts, prices, and inspiration over the holiday season. Brands can tap into this demand by crafting a creative Instagram marketing strategy.
Setting Up Your Instagram Profile
First impressions matter. That's why it's essential to set up a professional and engaging profile that reflects your brand's identity.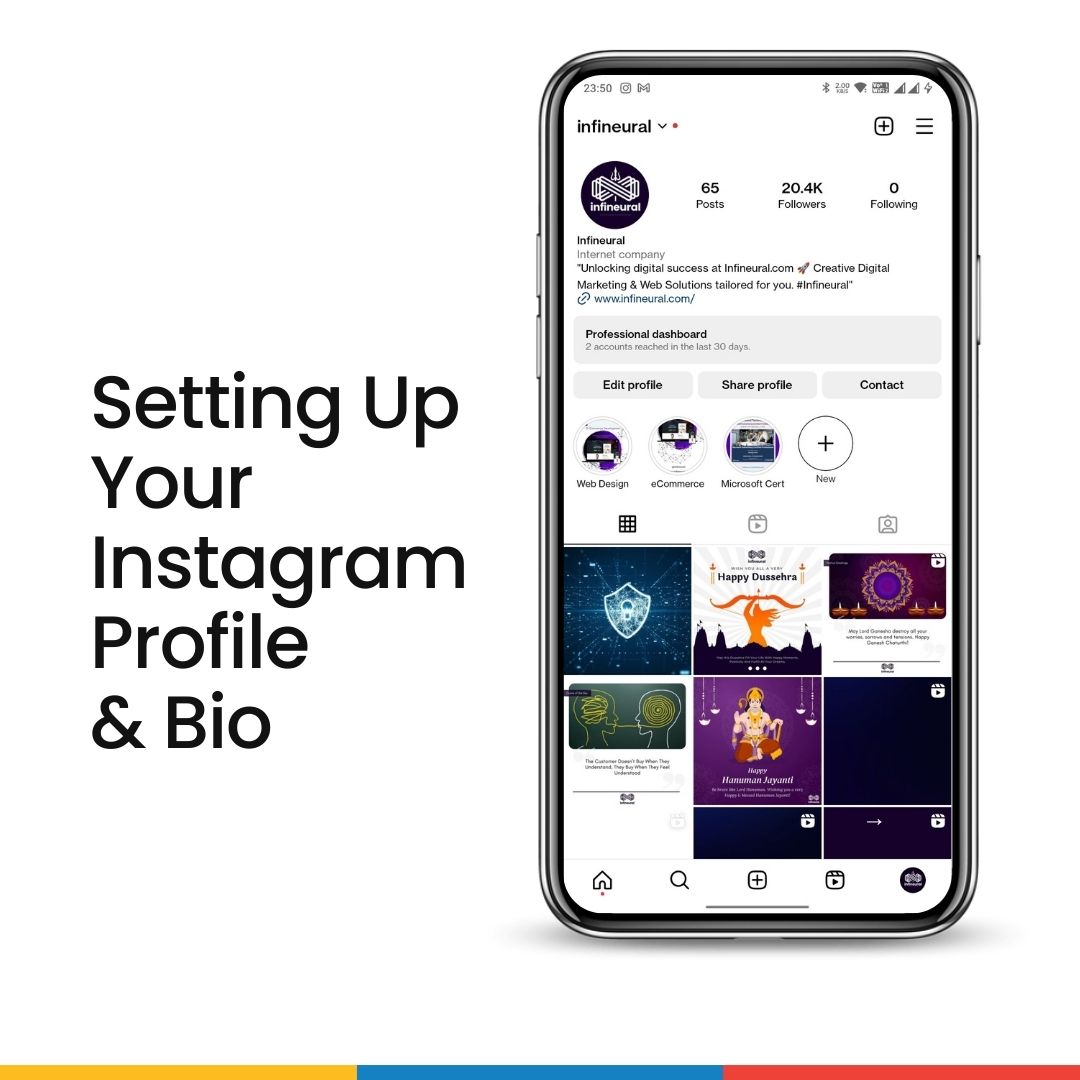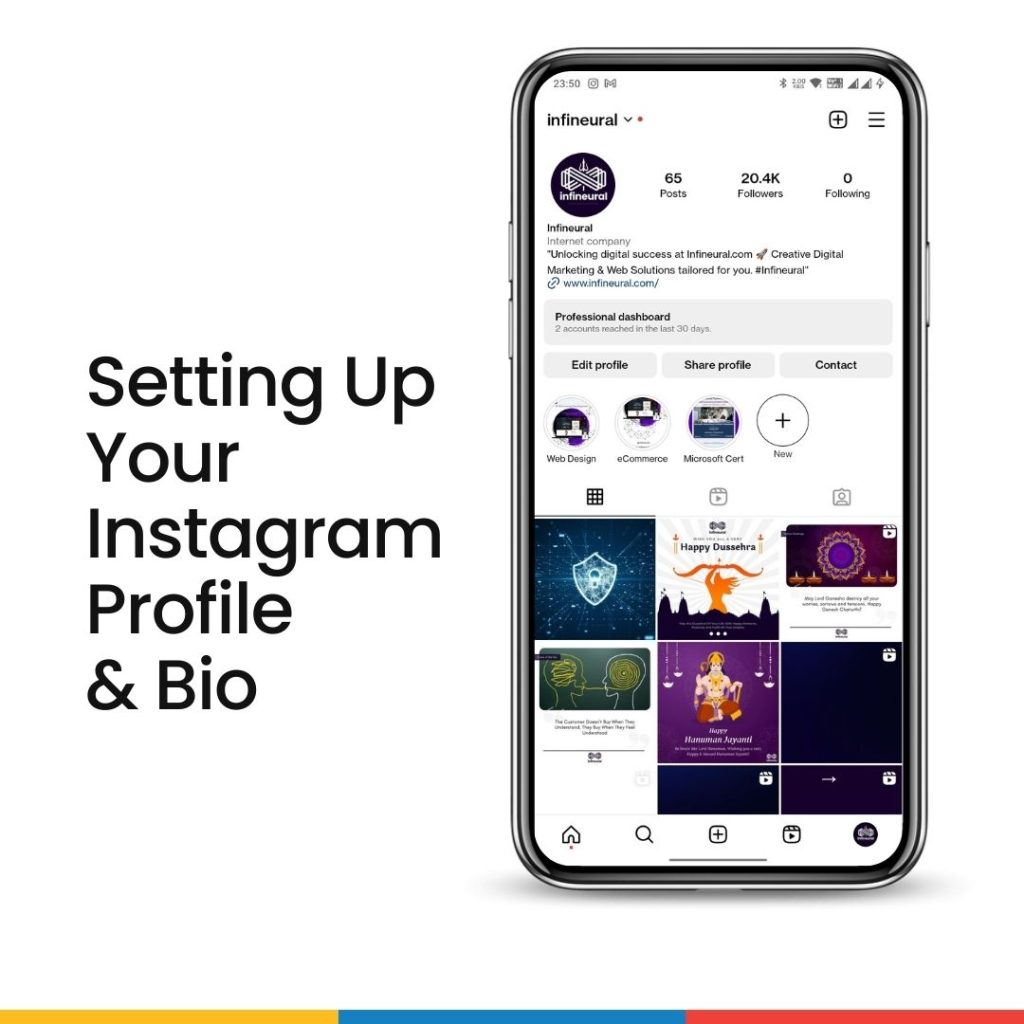 Profile Picture
Choose a profile picture that aligns with your brand's image, such as your logo.
Bio
Write a succinct bio that tells visitors who you are and what you offer. Include a link to your website or a specific holiday promotion.
Contact Information
Provide contact details so potential customers can easily get in touch with you.
Crafting the Perfect Holiday Posts
A successful Instagram campaign requires thoughtful and attractive posts. Here are some ideas to consider: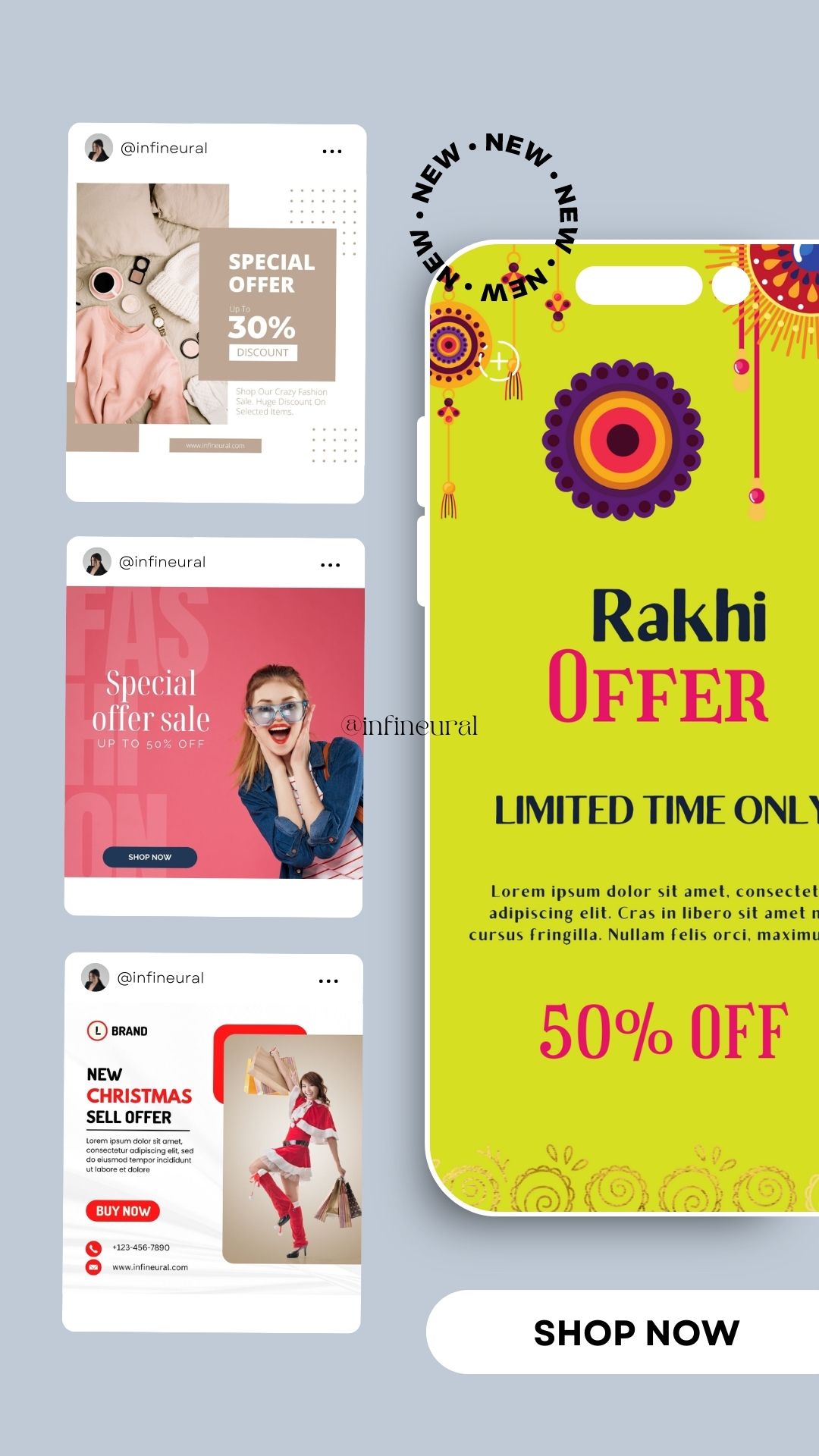 Share Last-Minute Gift ideas.
Help indecisive shoppers by sharing last-minute gift ideas, adding value, and encouraging purchases.
Play with Consumer Psychology to Drive sales.
Create a sense of urgency with limited-time offers or exclusive products. Engage with consumer desires and needs to entice sales.
Collaborate with Micro-Influencers Your Customers trust.
Working with micro-influencers builds trust and credibility. Their endorsement can have a significant impact on your brand's appeal.
Reward Your Instagram Followers with Seasonal offers.
Offer exclusive deals or early access to sales to reward loyal followers. It's a great way to increase engagement and conversion rates.
Partner With a Cause
Show your brand's values by partnering with a charitable cause. It resonates with socially conscious consumers and enhances brand image.
Offer Free Shipping and Gift wrapping.
Add an extra touch to your service by offering free shipping and gift wrapping. It simplifies the buying process and adds a personal touch.
Show Off Your products.
Use high-quality images to showcase your products, giving potential customers a clear view of what they can purchase.
Share Special Offers
Highlight any special deals or discounts you're offering during the holiday season.
Utilise Instagram Stories.
Instagram Stories provide a fantastic way to engage with followers. Share behind-the-scenes glimpses, limited-time offers, or even host live Q&A sessions.
Harnessing the Power of Hashtags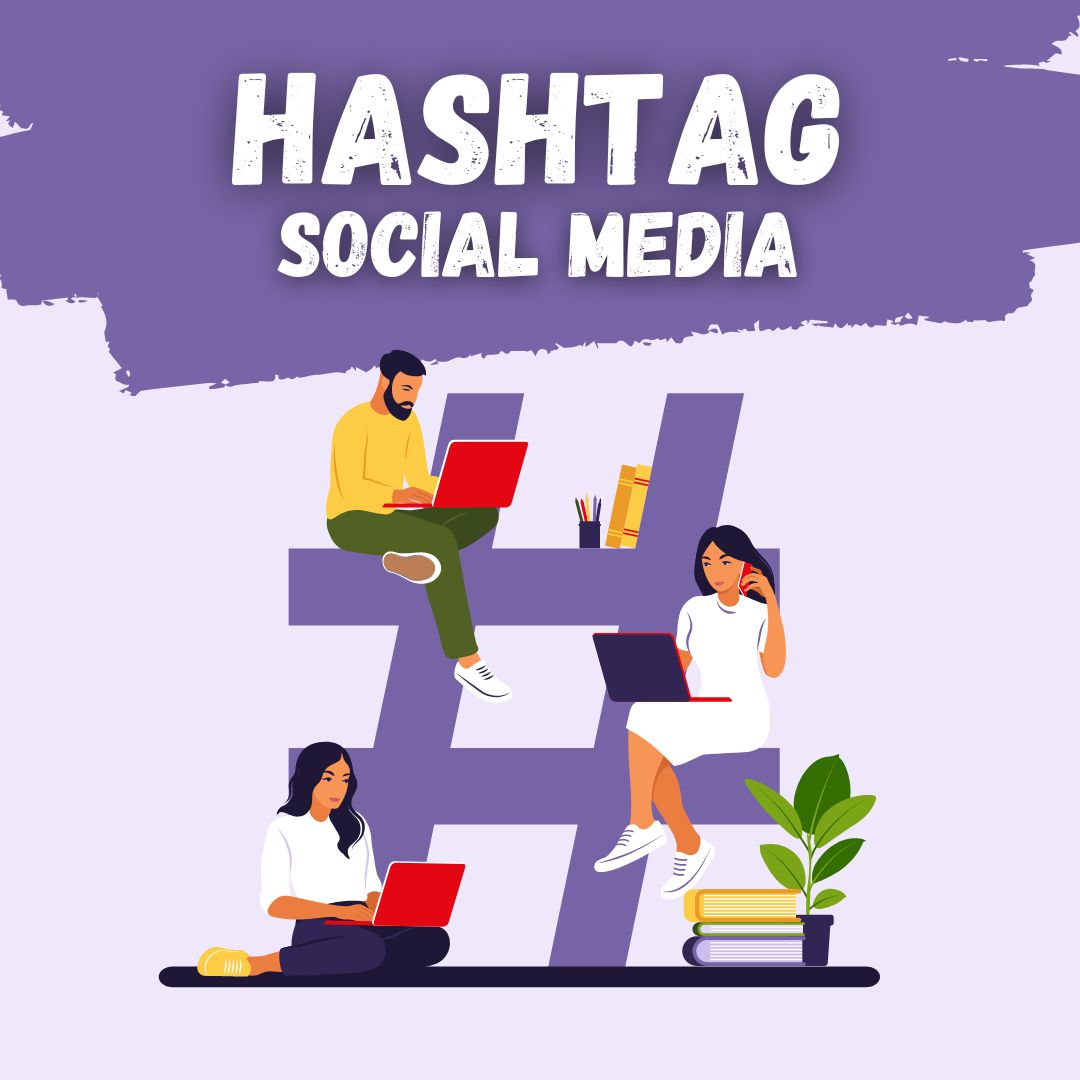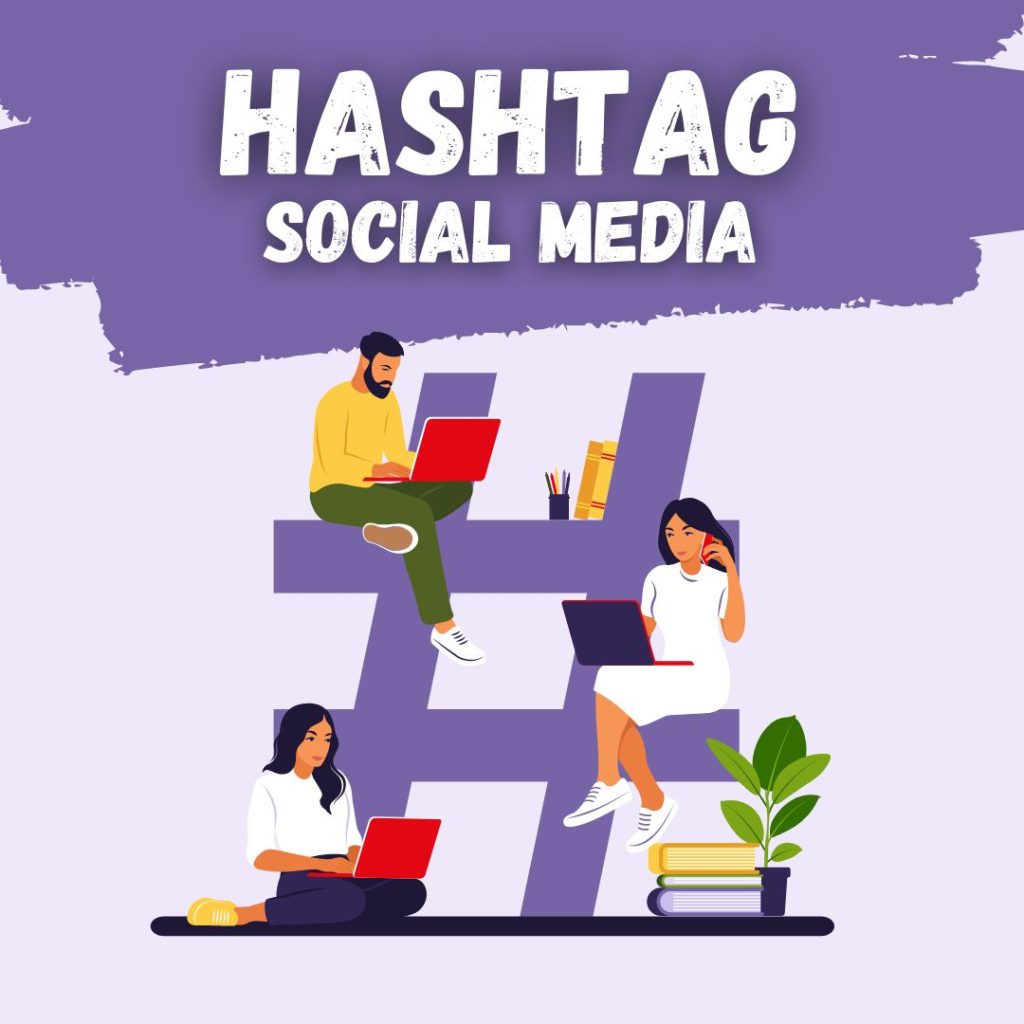 Hashtags can boost the visibility of your posts. Research popular holiday-related hashtags or create a unique one for your brand. This strategy will increase your posts' discoverability, connecting you with interested shoppers.
Collaborating with Influencers
Working with Instagram influencers can amplify your reach. Select influencers who resonate with your brand and have engaged followers. A well-planned collaboration can increase your brand's credibility and attract new customers.
Creating a Shoppable Instagram Feed
Instagram now allows users to shop directly from posts. By creating a shoppable feed, you enable customers to purchase products without leaving the app, enhancing their shopping experience.
Running Instagram Ads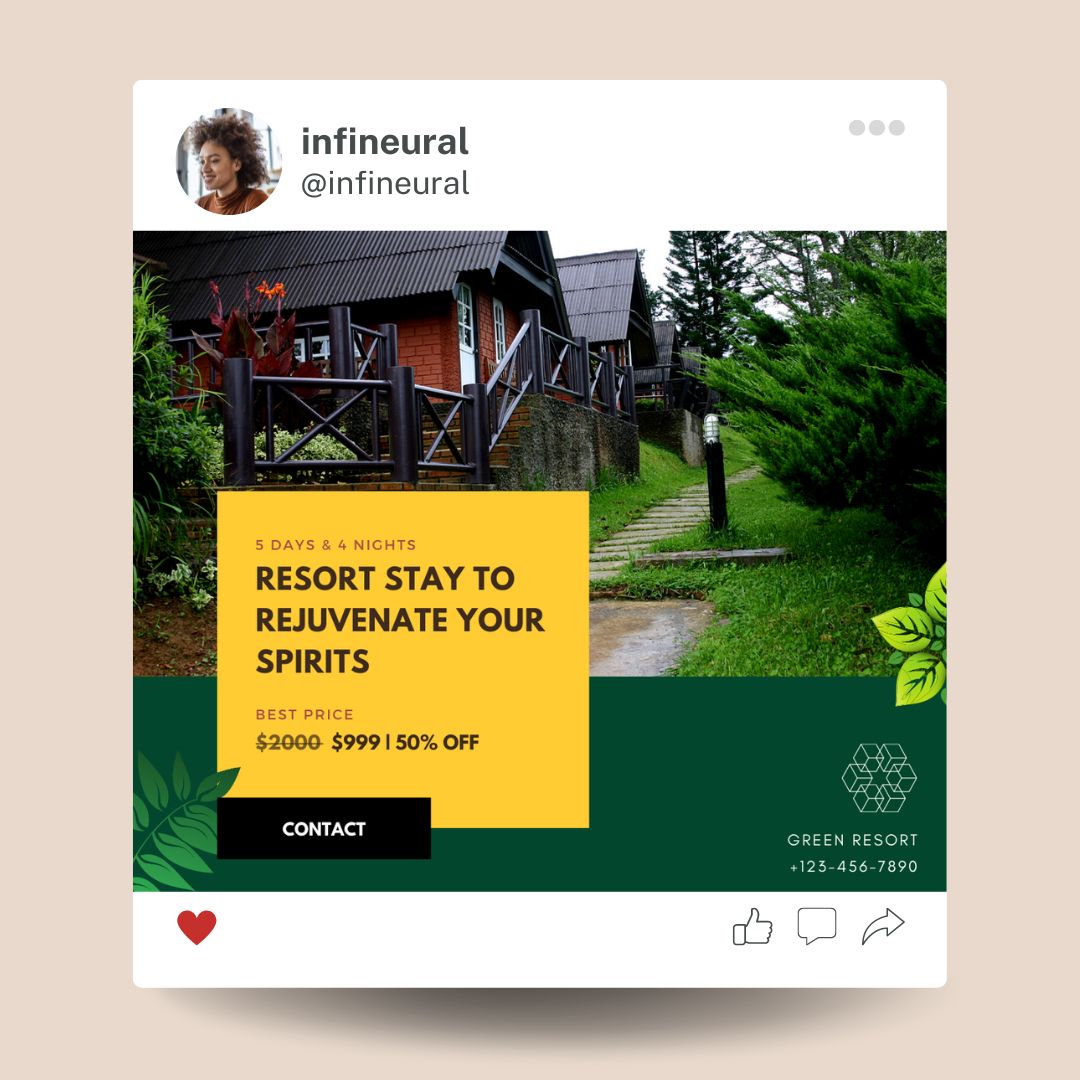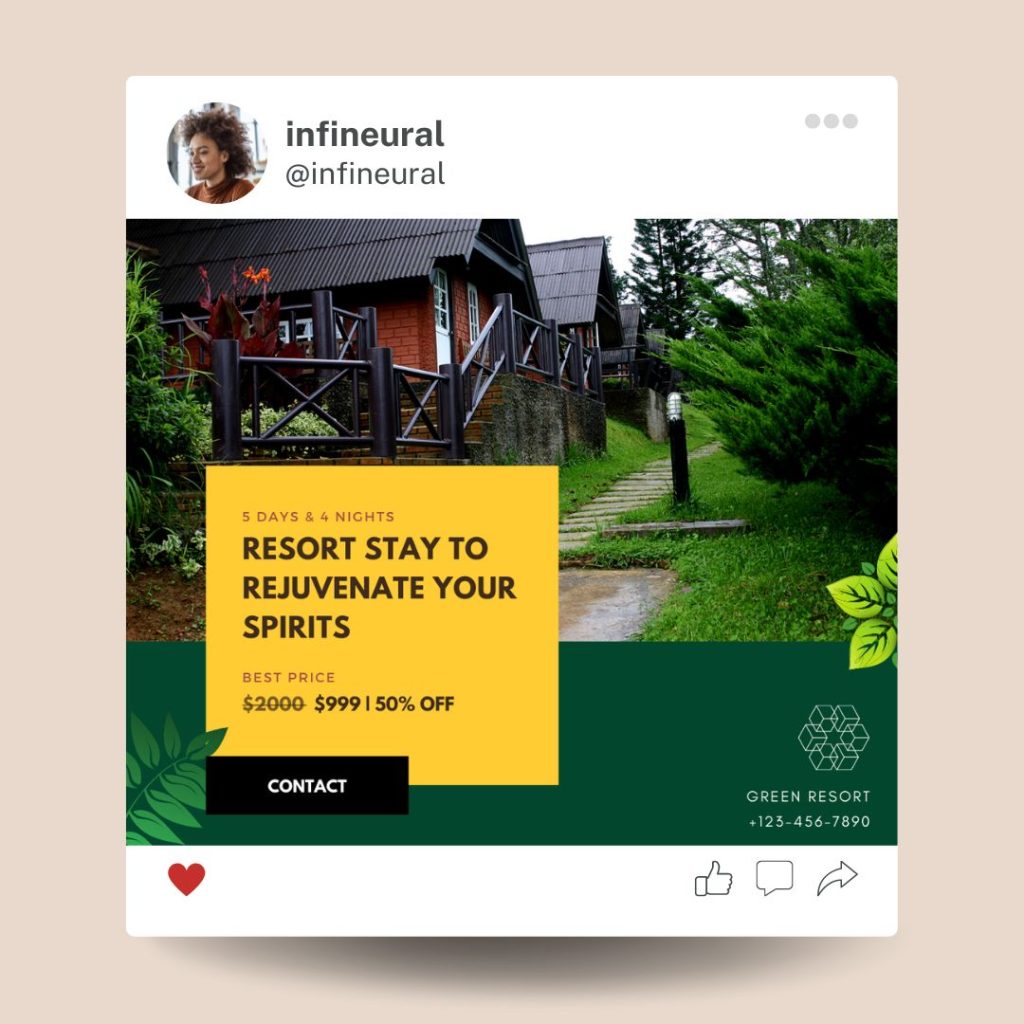 Paid advertisements can provide a significant boost to your holiday campaign. Instagram offers various ad formats and targeting options to help you reach your desired audience.
Monitoring and Analysing Your Campaign
Track your campaign's success using Instagram Analytics. Monitor key metrics like engagement, reach, and conversion rate. Adjust your strategy as needed, ensuring you're continually connecting with your audience.
Conclusion
Promoting brands in the holiday season with Instagram requires a well-thought-out strategy and careful execution. By setting up an appealing profile, crafting engaging posts, utilising hashtags, collaborating with influencers, creating a shoppable feed, and monitoring your success, you can make the most of the holiday season. Instagram provides a dynamic platform to connect with eager shoppers and set your brand apart in the competitive holiday market. Whether you're a seasoned marketer or new to the platform, these methods can help your brand have a successful Christmas season. Don't pass up the opportunity to promote brands throughout the holiday season by utilising Instagram's remarkable potential.