Hello, my dear friend!
If you're looking for a Google Ads agency in India, you might be feeling overwhelmed by the sheer quantity of possibilities. To assist you in making the proper decision, I've produced a list of ten recommendations to bear in mind:
Google Ads Agency In India
Google Ads (formerly known as Google AdWords) may be a fantastic tool for businesses of all sizes to reach their target audience and boost traffic and conversions. Nevertheless, with so many Google AdWords Agencies to select from, it may be difficult to decide which one to use.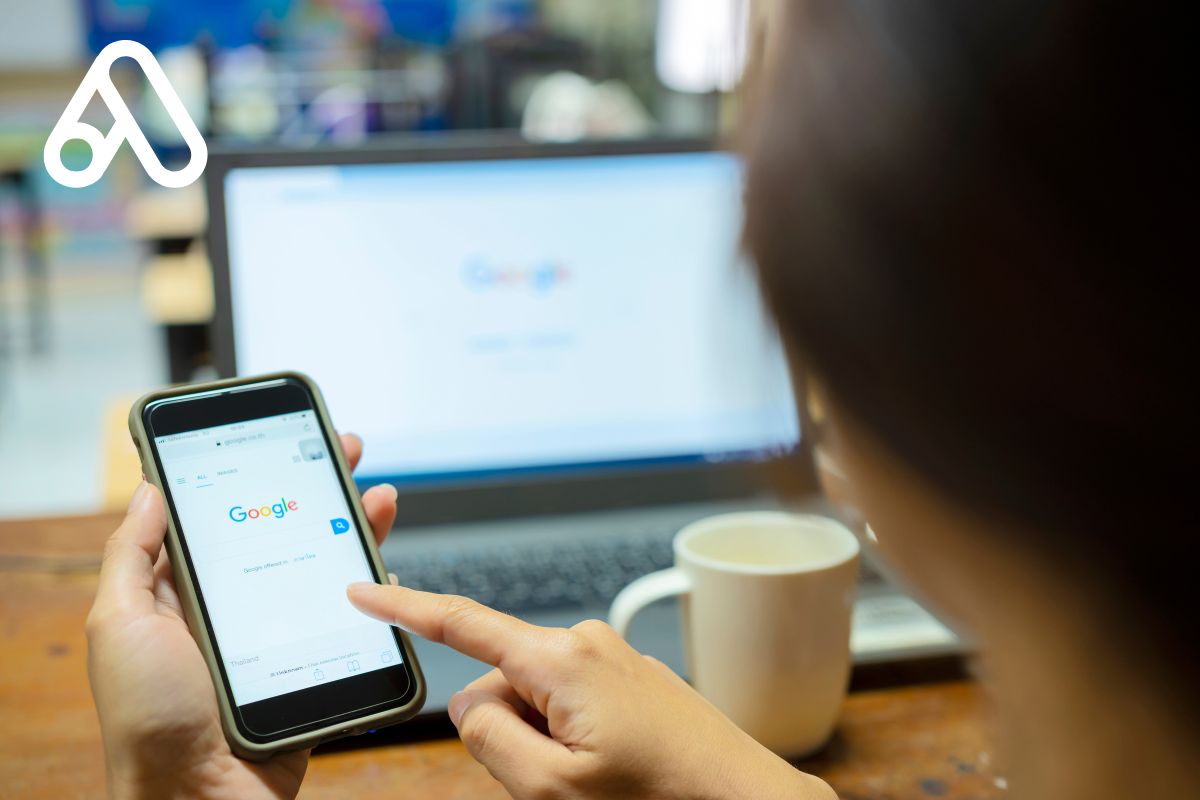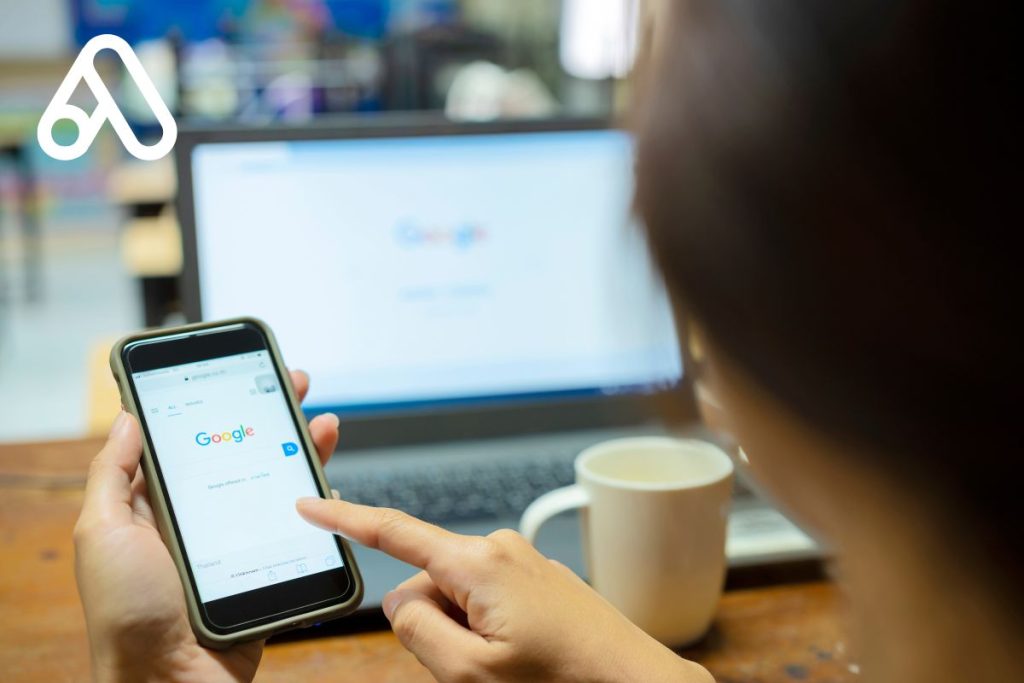 Inquire about their process and approach.
A competent Google Ads agency in India should have a well-defined procedure for establishing, administering, and improving your campaigns. They should also be able to describe their approach for targeting your audience, identifying keywords, and selecting appropriate ad forms.
Check for proof of their experience.
When it comes to Google AdWords, experience counts. Search for a company with a demonstrated track record of achievement, and request case studies or testimonials from previous clients.
Evaluate the agency's size.
The size of the agency you select can have a significant influence on the degree of attention and assistance you receive. Bigger organisations may have greater resources, but their client-to-staff ratio may be higher. Smaller agencies may be able to provide more personalised service, but their resources may be restricted.
Examine for Google certificates.
Google certifies people and businesses who exhibit a high degree of skill in utilising their platform. Search for an agency with Google-certified employees, since this may be a solid sign of their competency and skill.
Inquire about their transparency and reporting.
A competent Google AdWords firm should send you frequent campaign reports that include data like clicks, impressions, and conversions. They should also be open about their pricing structure and how they price for their services.
Search for a company that specialises in your field.
Certain Google AdWords agencies focus on particular industries, such as e-commerce, healthcare, or banking. Seek for an agency with industry experience and knowledge, since they will have a better understanding of your target demographic as well as the particular difficulties and possibilities in your sector.
Inquire about their testing and optimization strategy.
Google AdWords is a continually changing platform, and a competent firm will regularly test and optimise their ads to achieve the greatest results. Inquire about their approach to testing and optimization, and search for a firm that is always striving to develop and enhance its tactics.
Evaluate the size of your business.
The size of your company might also influence the sort of Google AdWords agency you select. Smaller, more boutique agencies may serve smaller firms better, while larger agencies may benefit from the resources and experience of a larger agency.
Inquire about their mobile advertising strategy.
With mobile devices accounting for a rising share of internet traffic, it is critical that your Google AdWords campaigns be mobile-optimized. Inquire about the agency's approach to mobile advertising, and search for one with a demonstrated track record of success in this area.
Think about their customer service and assistance.
Finally, it is critical to select an agency with whom you are comfortable working and which gives the degree of customer care and support that you require. Inquire about their communication and support procedures, and search for a responsive and accessible agency.
Selecting the best Google AdWords agency for your company might be a significant decision. By carefully considering these ten elements, you can be certain that you're selecting an agency that will help you achieve your objectives and produce outcomes.
Finally, when looking for a Google AdWords agency in India, seek for one with a clear process and strategy, proof of expertise, the correct size and certifications, and a dedication to reporting, testing, and optimization.