Love staying at hotels or hate it? These are the two most common choices you are faced with while travelling. I can say that I lean slightly towards the 'hate it' category & often resort towards choosing Airbnb over the hotel. This is because Airbnb's more affordable offers unique touches making the place feel homey, etc. However, if the hotels adopt the right set of marketing strategies, treat their customers like a royal mascot, and offer a reasonable price. Many people can shift from 'hate it's choice towards 'love staying at hotels.
Challenges Associated With Hotel Marketing Industry
The most common challenge of being in the Indian hotel marketing industry is undoubtedly an overwhelming amount of competition. It has become even more challenging to outshine the competition to gather bookings, especially with the growth in popularity of Airbnb-like websites. Although hotel marketers are well aware of these challenges, they are still tasked with exceeding their metrics, especially those tied to bookings. There are several challenges in the Indian hotel industry, which directly affect hotel marketing. Some of these challenges are enumerated below:
• Changing the scenario of the market.
• Deteriorating law and order situation
• Seasonal fluctuations
• global economic meltdown
• Technological implications
• Lack of security measures at the tourist destinations
6 Best Hotel Marketing Strategies
1) Attractive Website
You must have heard the saying' first impression is the last impression. It holds good in the context of having a good and attractive website for your hotel to increase your bookings.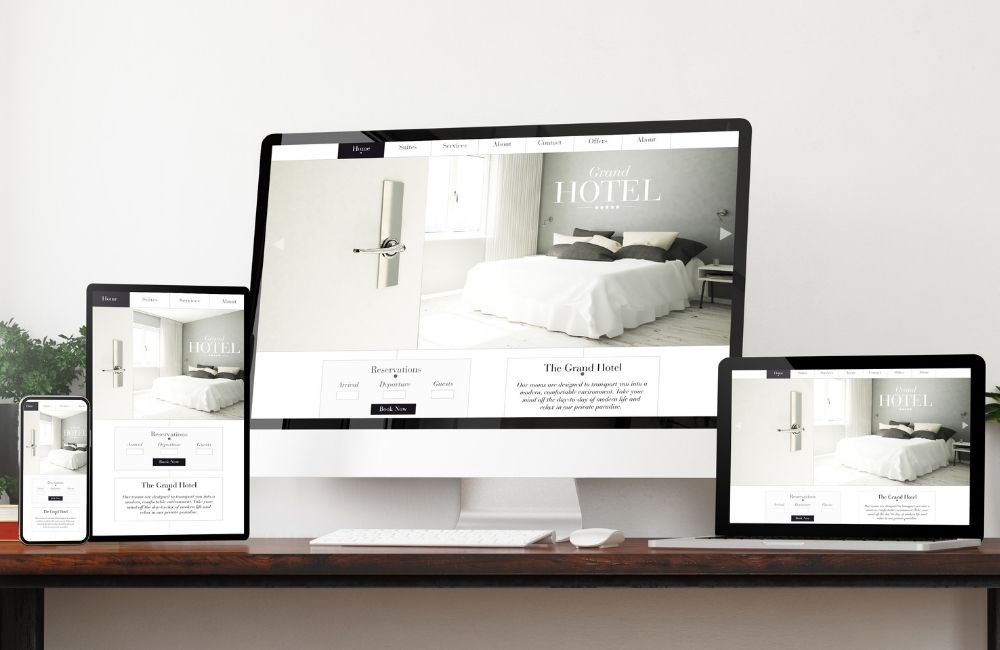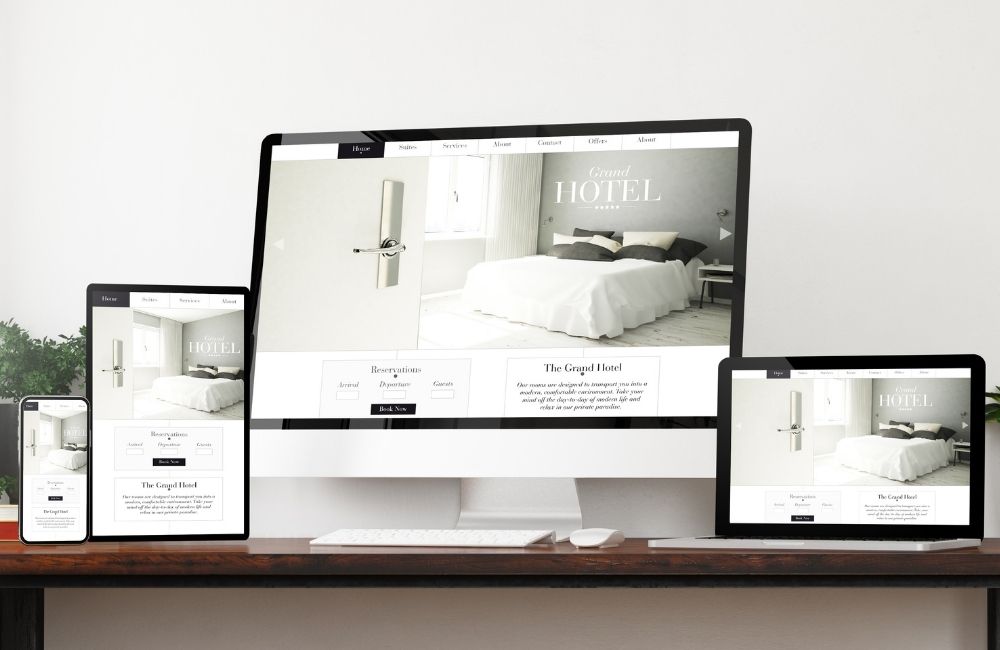 The primary aim of having an engaging and beautiful website is to make potential clients fall in love with your hotel. In India, a visitor will spend about 30 seconds only on your website. Therefore, you have to make sure that your hotel's homepage is charismatic enough to leave a lasting impression on the client.
2) Hiring A Marketing Team
This is a master strategy for all other methods, as all different approach will increase their efficacy with this particular marketing strategy.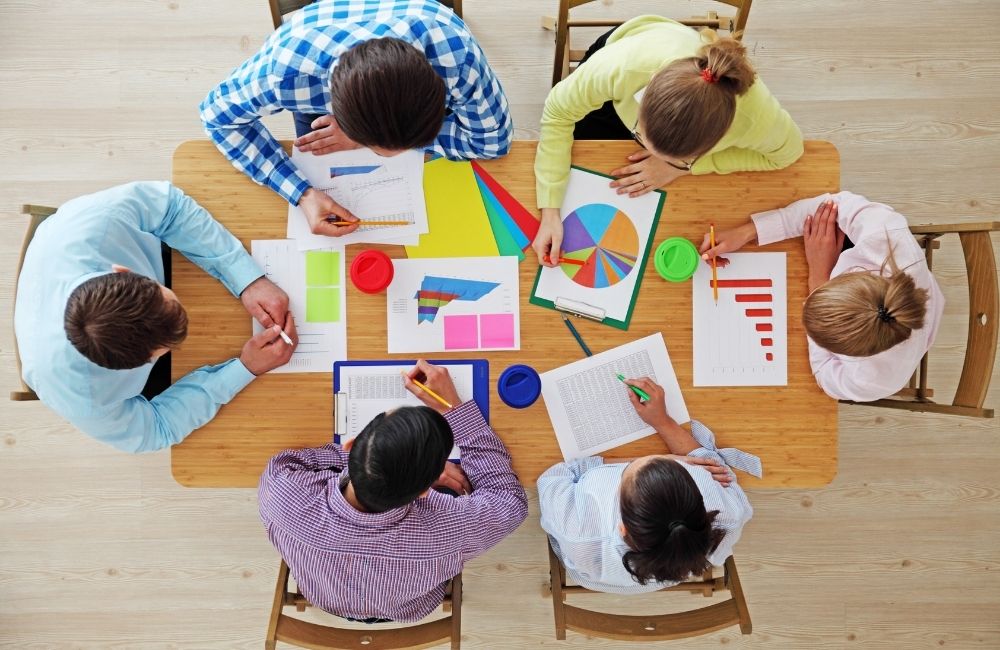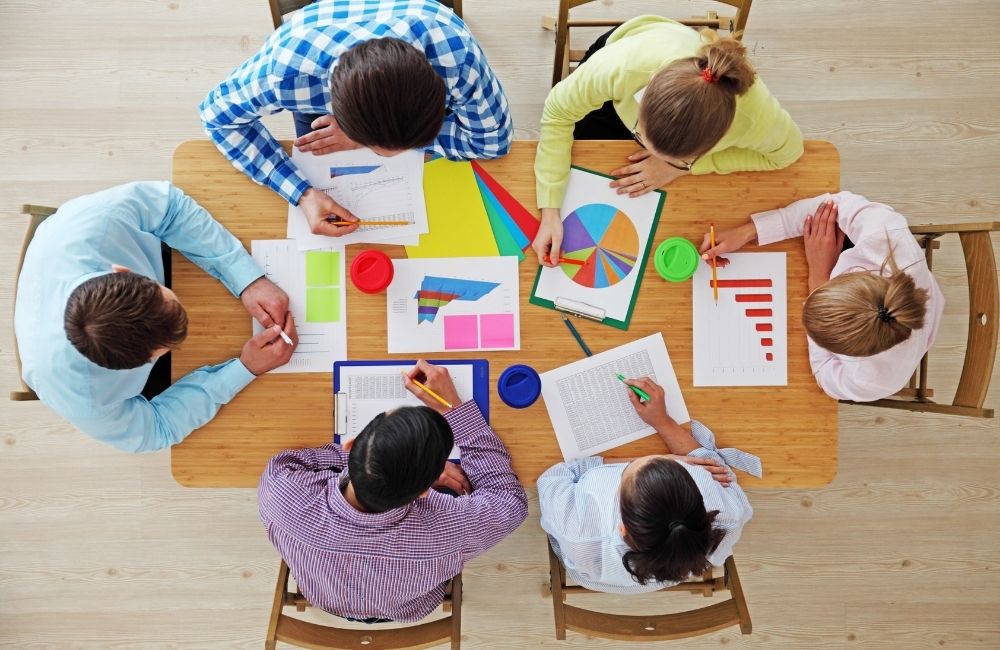 A specialized marketing team will act as a catalyst in expanding the clientele of your hotel. Reaching a broad base of people and taking your marketing to the next level will become possible with a separate marketing agency.
3) Targeting The Right Audience
The foundation of a successful hotel marketing strategy is targeting the right set of audiences. What kind of amenities do the customers seek in a hotel? Who precisely like staying in a hotel? What measures do they adopt to find a hotel? What sort of USPs do they look for in a hotel to switch from an alternative hotel to the one in question?' These are some of the 'Wh' type questions you need to look at to find and target the right audience.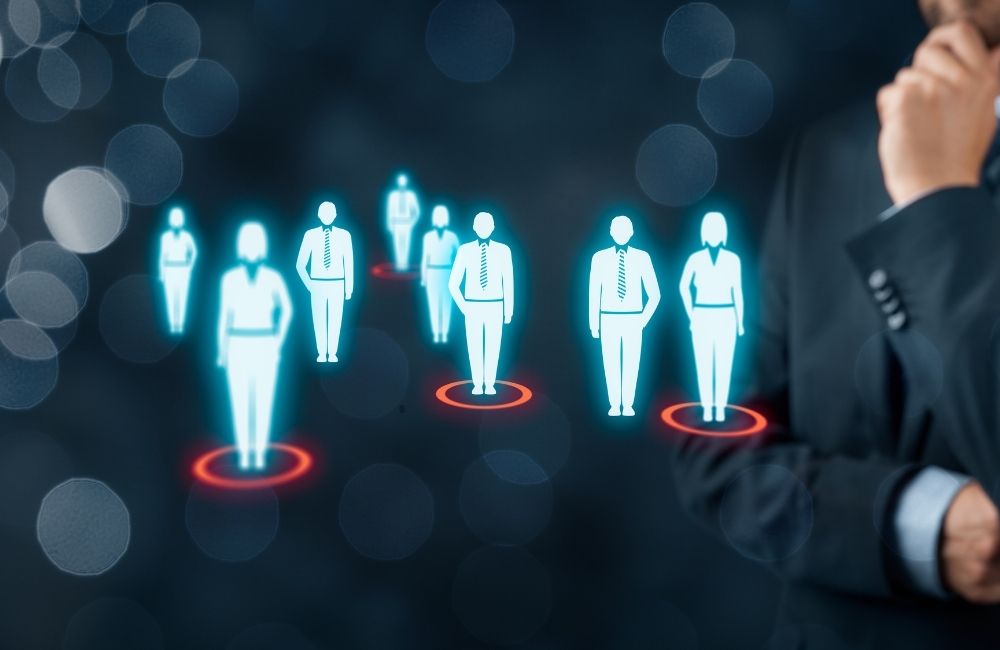 To ensure that you fit 'square pegs into square holes,' i.e., sending the right message to the right customer, you may need to categorize your audience under various heads like income, location, age, demography, gender, etc.

4) Social Media
As per the data provided by The Economic Times, around 73% of Indians were relying on social media and mobiles while making hotel bookings, and only 45% used the traditional route of booking via a travel agency.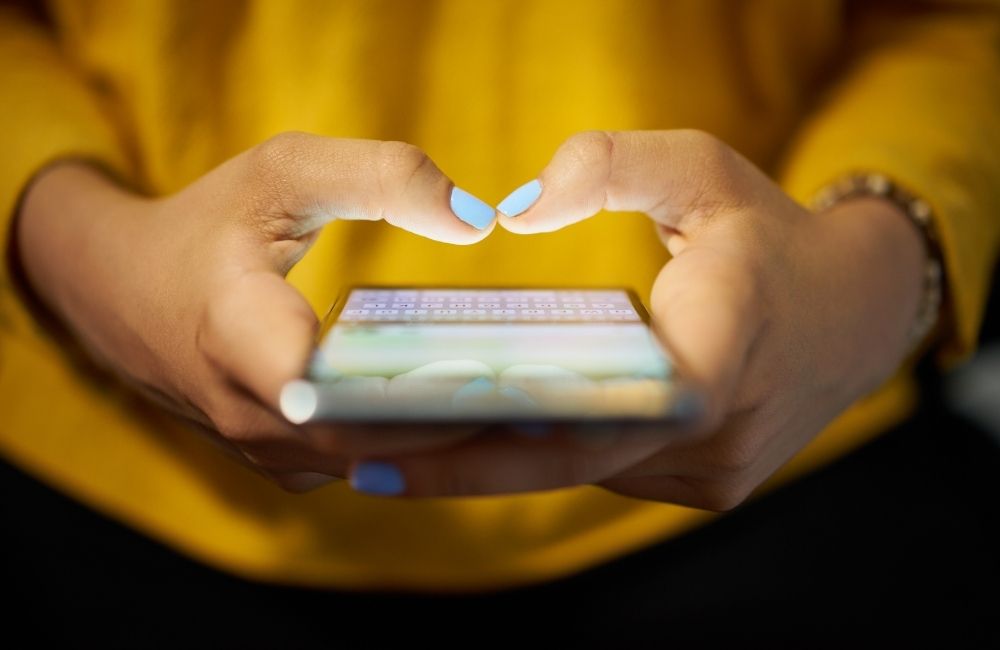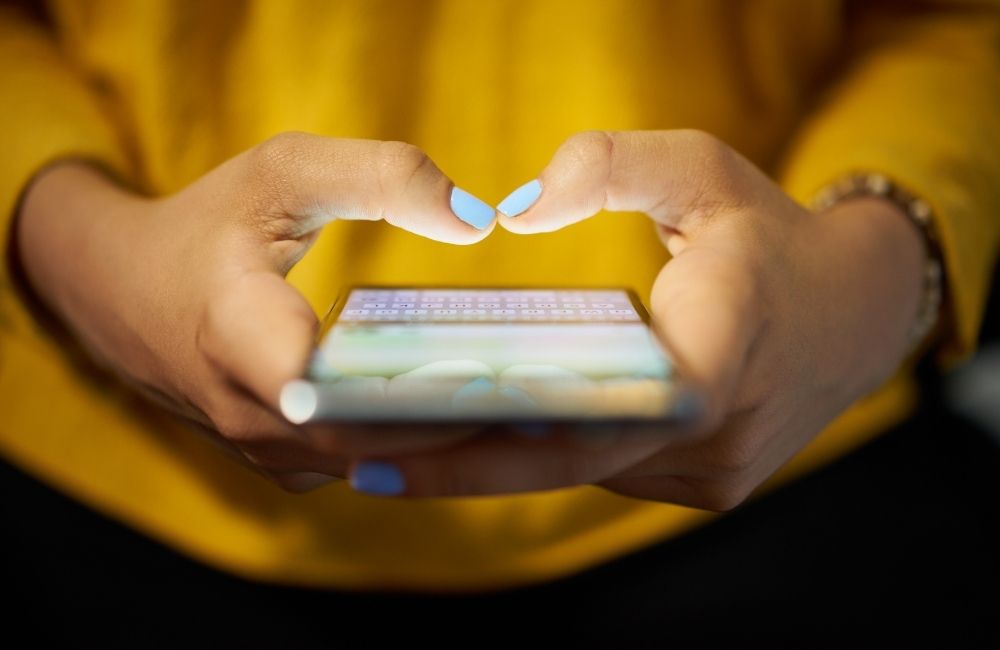 The former number will only go up in light of the increasing presence of social media worldwide. Hence social media marketing is one of the best ways to reach a wide range of people.
5) Remarket, Remarket, & Remarket
Three out of four people, i.e., around 75% of people, get distracted while booking hotels online. A study conducted has shown that approximately 36% of Indians have left hotel booking at the penultimate moment. This doesn't mean that you should give up as a hotel marketer.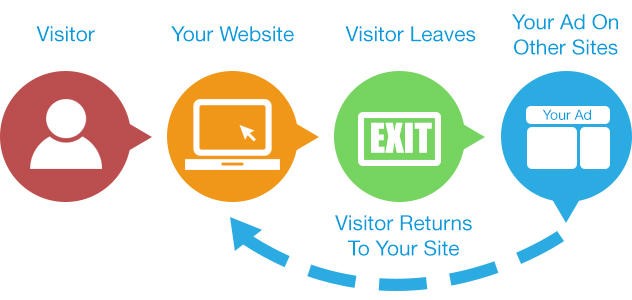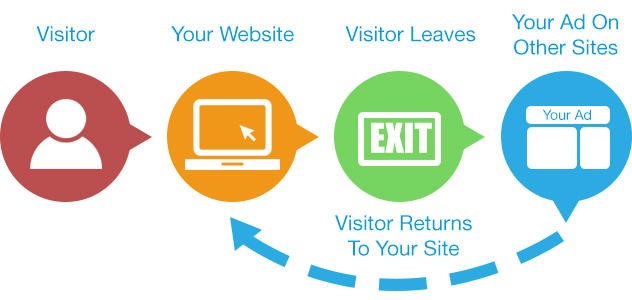 Employing remarketing strategies is a critical component for India's hotel marketing strategy as the travellers are not only distracted because of everyday affairs, i.e., phone notifications, someone ringing your doorbell at the time of hotel booking, etc. but due to the availability of thousands of options, they can choose from. Therefore, with the help of remarketing, you can nosedive your abandonment rate and get more bookings for your hotel by displaying more ads of your hotel to the people who have visited your website or focusing more on 'why your hotel is better than the others?'
6) Feedbacks And Customer Loyalty
A significant chunk of the population bases their hotel booking decisions based on somebody else's opinion online. Hence getting feedback for your hotels becomes the number one priority for successful hotel marketing. Moreover, the marketer's responsibility is to provide an easily accessible channel to the clients for leaving their reviews. Even those guests who are extremely pleased with their stay at your hotel won't bother to spend much time locating channels to leave a review.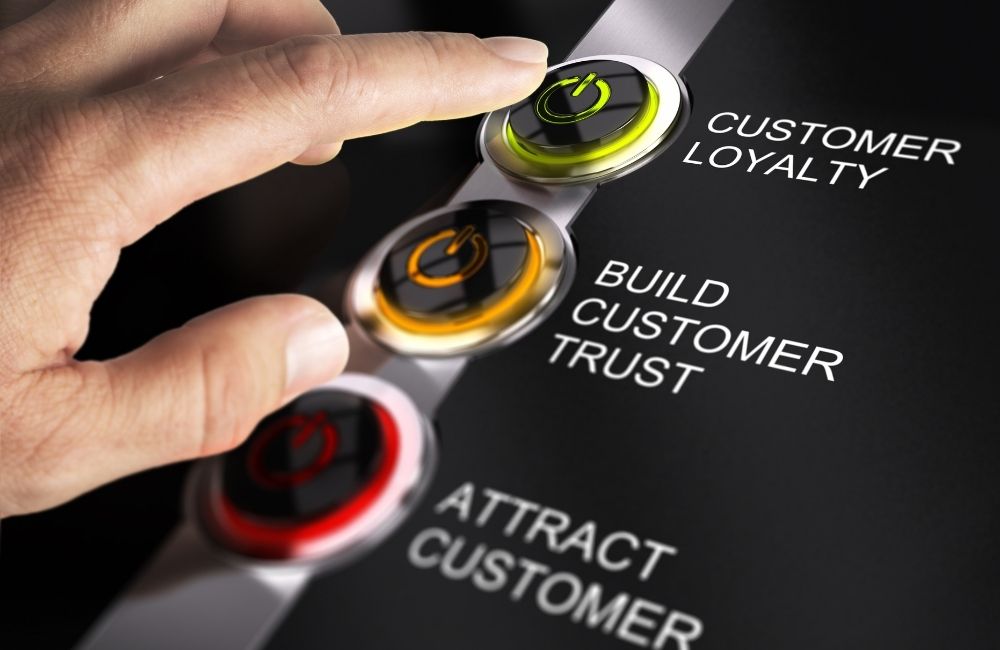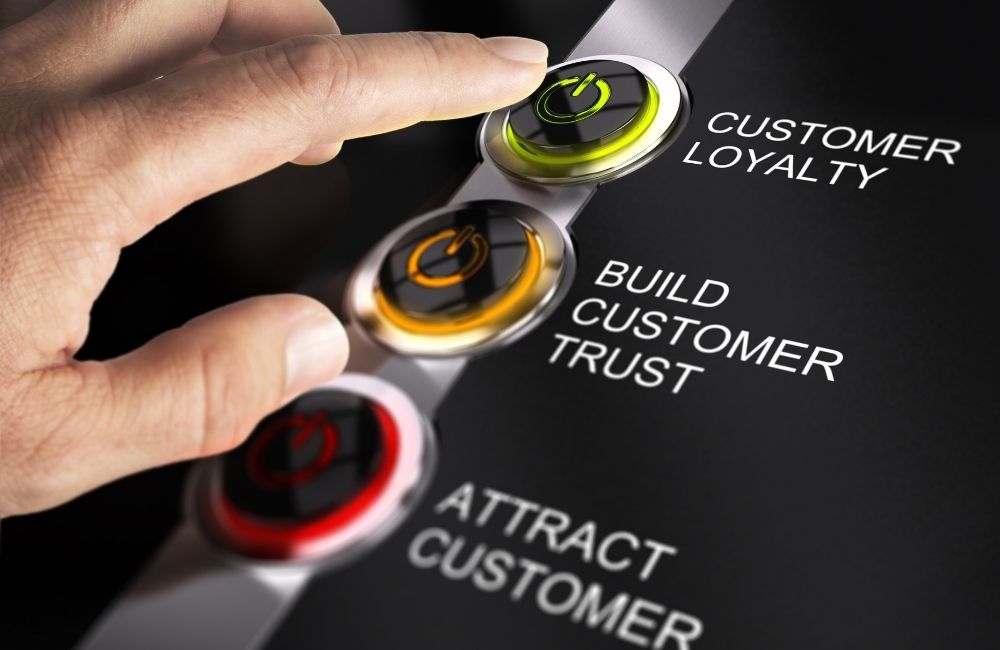 On the other hand, customer loyalty is increasingly becoming important. This is because loyal customers are the ones who will increase the popularity of your hotel business via word of mouth. In a country like India, where people volunteer for recommendations without even being asked for, around 20% of people go in for the word of mouth marketing if a 2013 study is believed. This trend has continued to grow exponentially since then. Although word of mouth is the most traditional form of hotel marketing, it remains one of the best and most effective marketing tools for increasing your hotel bookings.
SO WHAT ARE YOU WAITING FOR? Start your planning today. Go make an attractive website, hire a separate marketing team, target the right set of audiences, create a strong social media presence, employ remarketing tools, and focus on collecting feedback and increasing customer loyalty. This will only help you generate more and more hotel bookings.