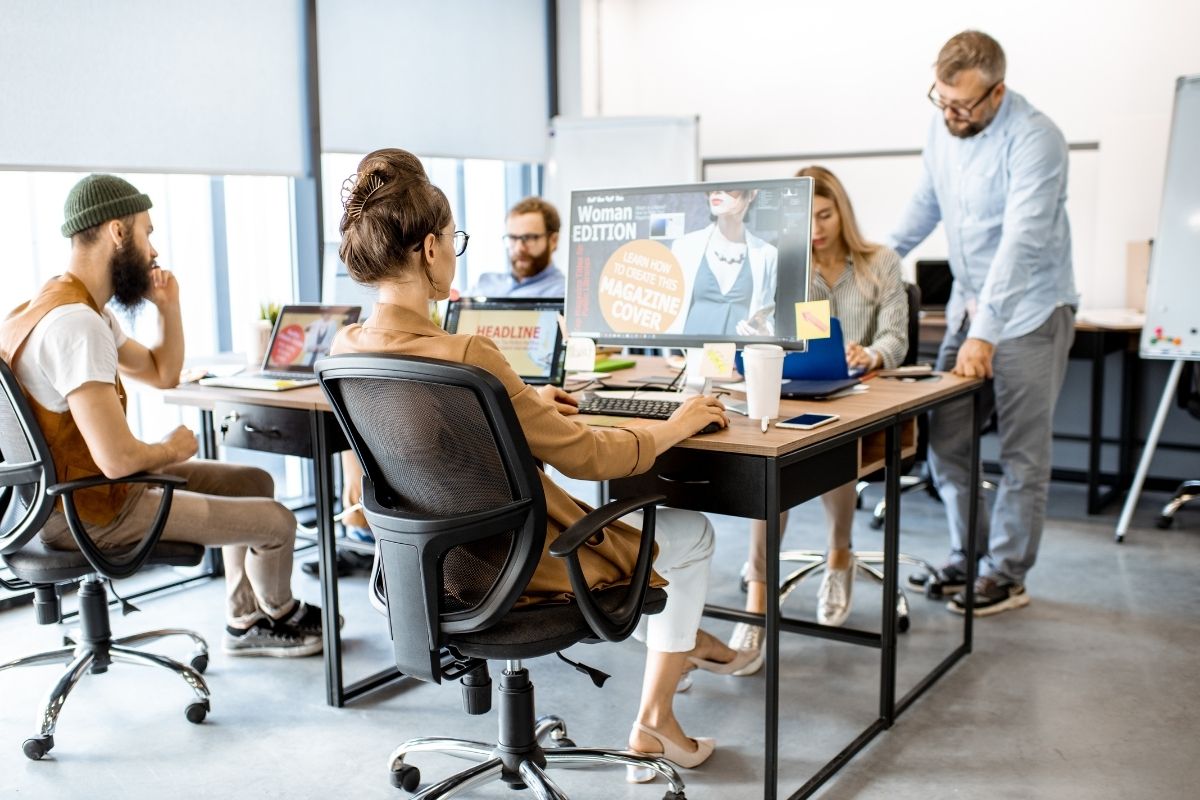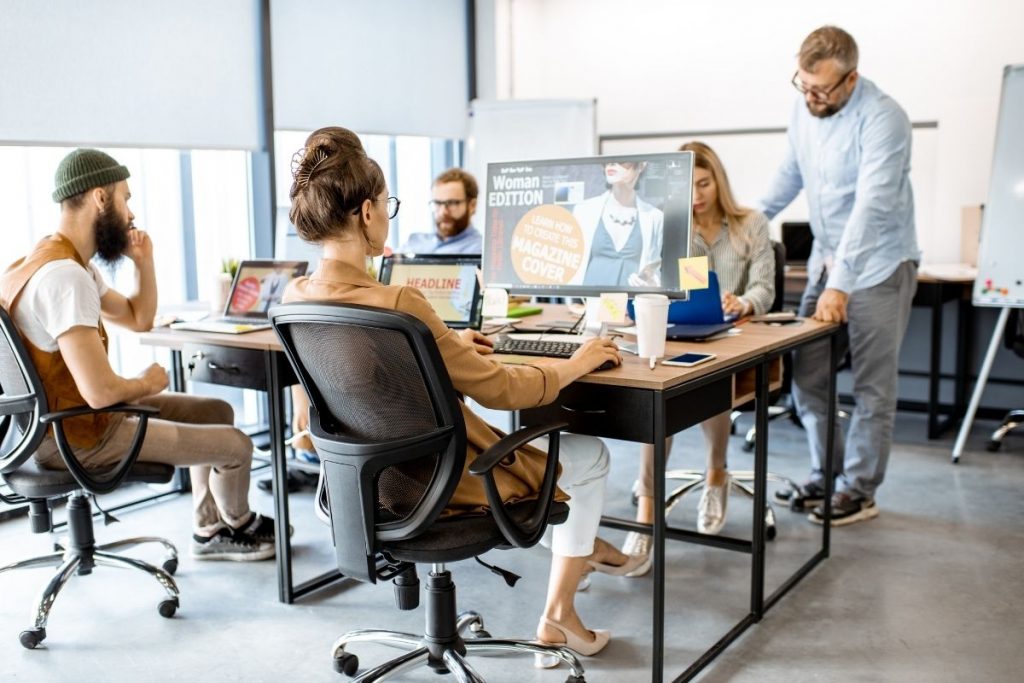 Your online presence is more crucial than ever before, if your website is outdated this is the right time for a website re-design. If you do not already have a Webdesign company you're happy with, exactly how do you pick the right company to aid upgrade your site?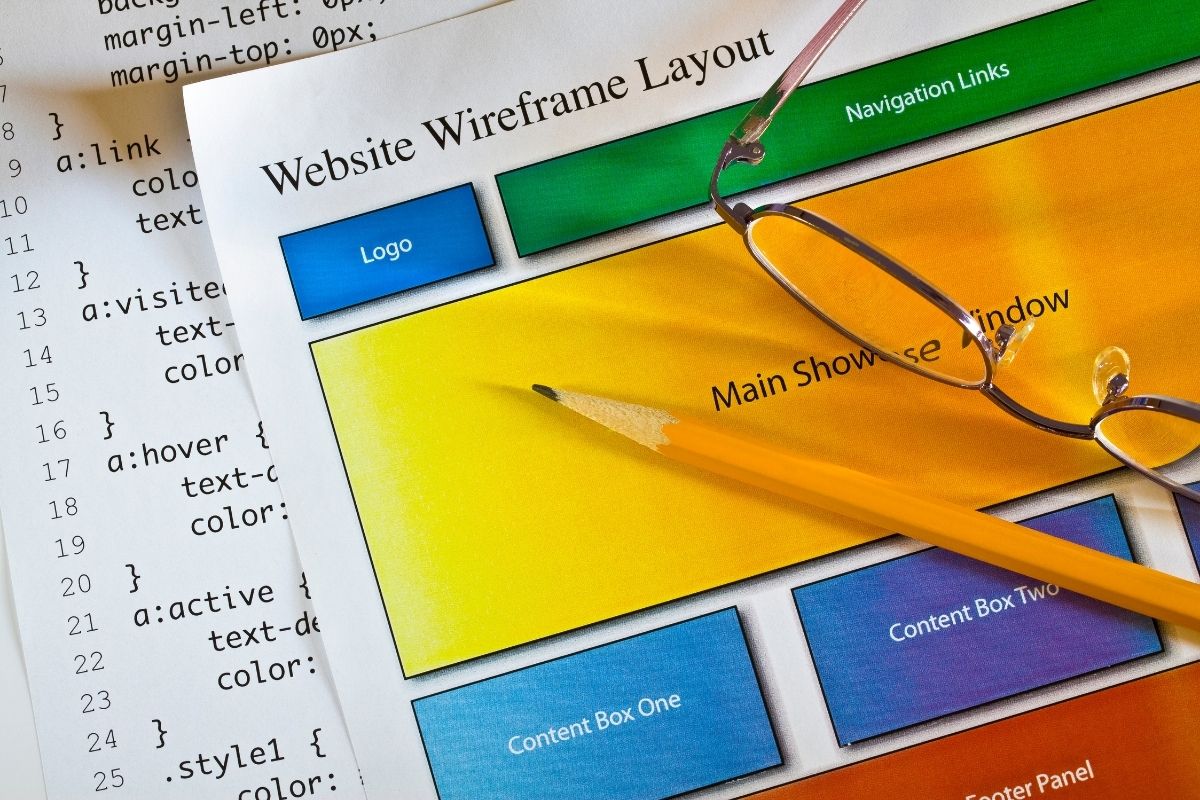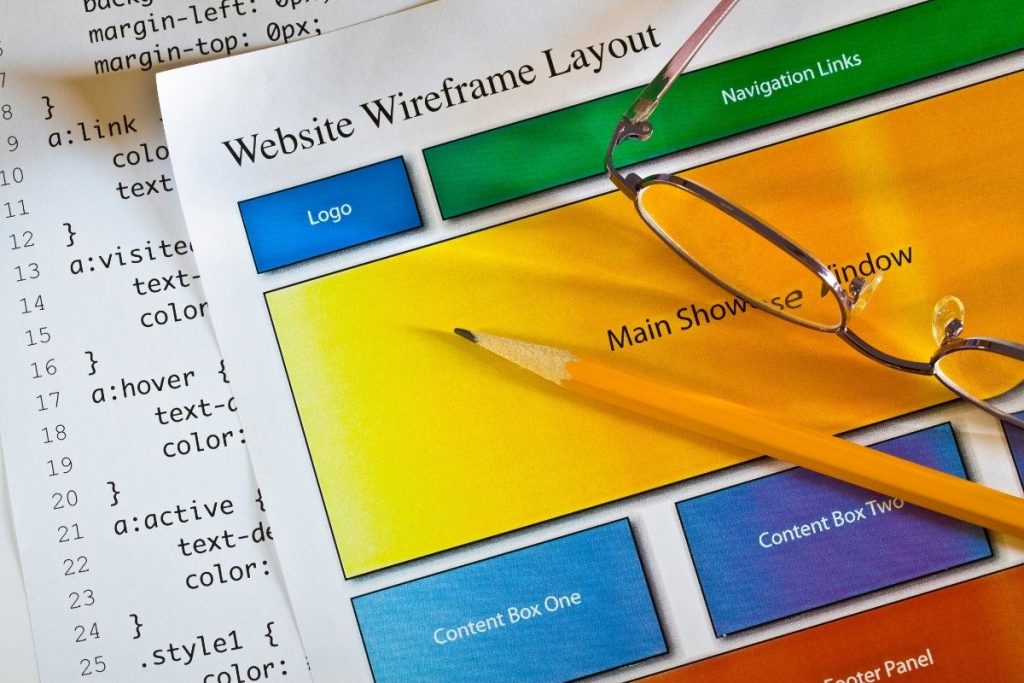 Web Design Process: The majority of people assume that the process of website development is stressful and can be done mostly by professionals.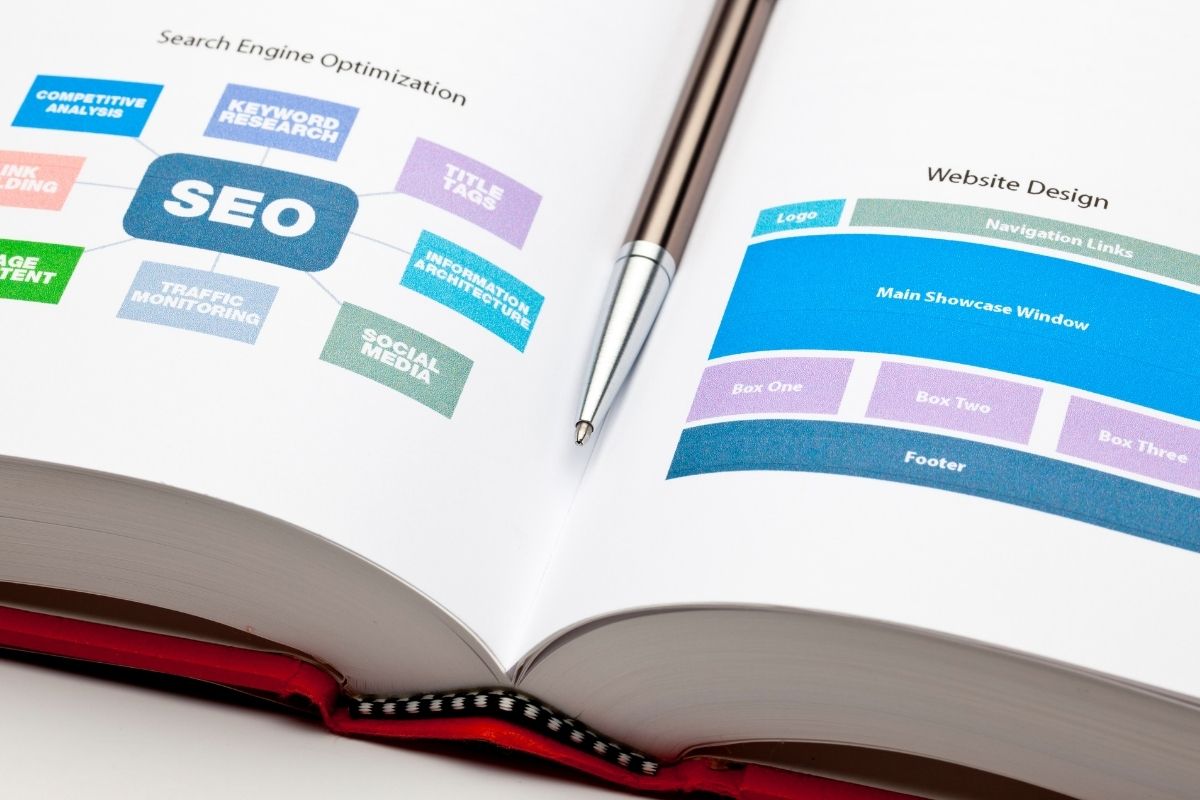 SEO website design is a principle that highlights excellent building layout principles based upon just how the search engines establish relevance and site info.